A health and wellness data marketplace for individuals and organisations.
Leveraging the established data platforms of the H2020 MyHealthMyData (MHMD) and Streamr projects, KRAKEN will develop a biomedical data marketplace for individual citizens and healthcare organisations, where it will be possible to commercialize patient medical records and real-world, wellbeing data streams from wearable devices, in full compliance with GDPR.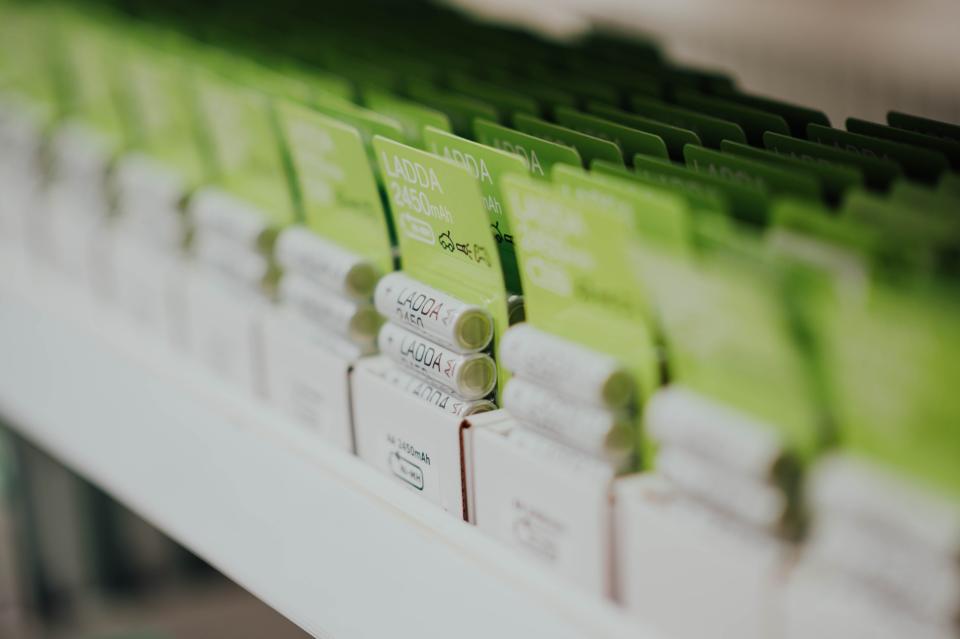 KRAKEN is developing a biomedical and wellness data marketplace that connects individual citizens and healthcare organisations, and shares medical and wellness data streams with data consumers, such as academic research centres, health-tech companies, insurers, public authorities and wellbeing service providers, in exchange for economic value.
The platform will leverage existing blockchain data infrastructures of the H2020 MyHealthMyData (MHMD) and Streamr projects, and the trading will involve personal health records including lab results, medical histories and radiology images, and health and wellbeing, real-world data such as heart rate, dietary, physical activity, recorded by from mobile apps and other wearable devices. 
Objectives
Developing a technical solution enabling citizens and healthcare organisations to:
Fully control what data is shared, with whom and for what purpose.
Make the data from their devices discoverable to interested parties.
Deliver their data from their devices to those who want it in a simple way.
Receive a share of the value of the data they are producing.
Benefits & beneficiaries
Data providers: individual citizens and healthcare centres (hospitals) will be able to control and regulate the use of the data they generate and be equally rewarded for that, increasing awareness of their rights and liabilities as data controllers and sharing the economic benefit deriving from data usage.
Data users: academic research centres, health-tech companies, insurers, public authorities, and wellbeing service providers. All of them will be able to gain access to high-quality aggregated data for their work in a unprecedented straightforward and seamless way,  being able to extract maximum value from data, in turn benefiting society by creating added economical value as well as accelerating the pace of data-driven research and technological innovation in the biomedical field. 
Challenges
Achieving seamless aggregation, curation and harmonisation of heterogeneous data sources.
Reaching full data interoperability between different systems.
Maximising data discoverability by implementing an efficient data catalogue.
Developing user experiences and interfaces intuitive enough to allow effective utilization by non-expert users. 
Video demo
The demonstration of the different use cases of the health and education pilots have been recorded for dissemination purpose. Besides these use cases, recordings related to processes and components developed during the KRAKEN lifetime not included in the described use cases, are presented as well.
USE CASES
UC1 The data owner (individual/organization) sells his/her data
Data provider publishes health data
User acting in behalf of an organization
UC2 The data consumers purchases data
UC3 The data monetization process
UC4 Data Analytics as a service (DAaaS)
Health analytics product publication